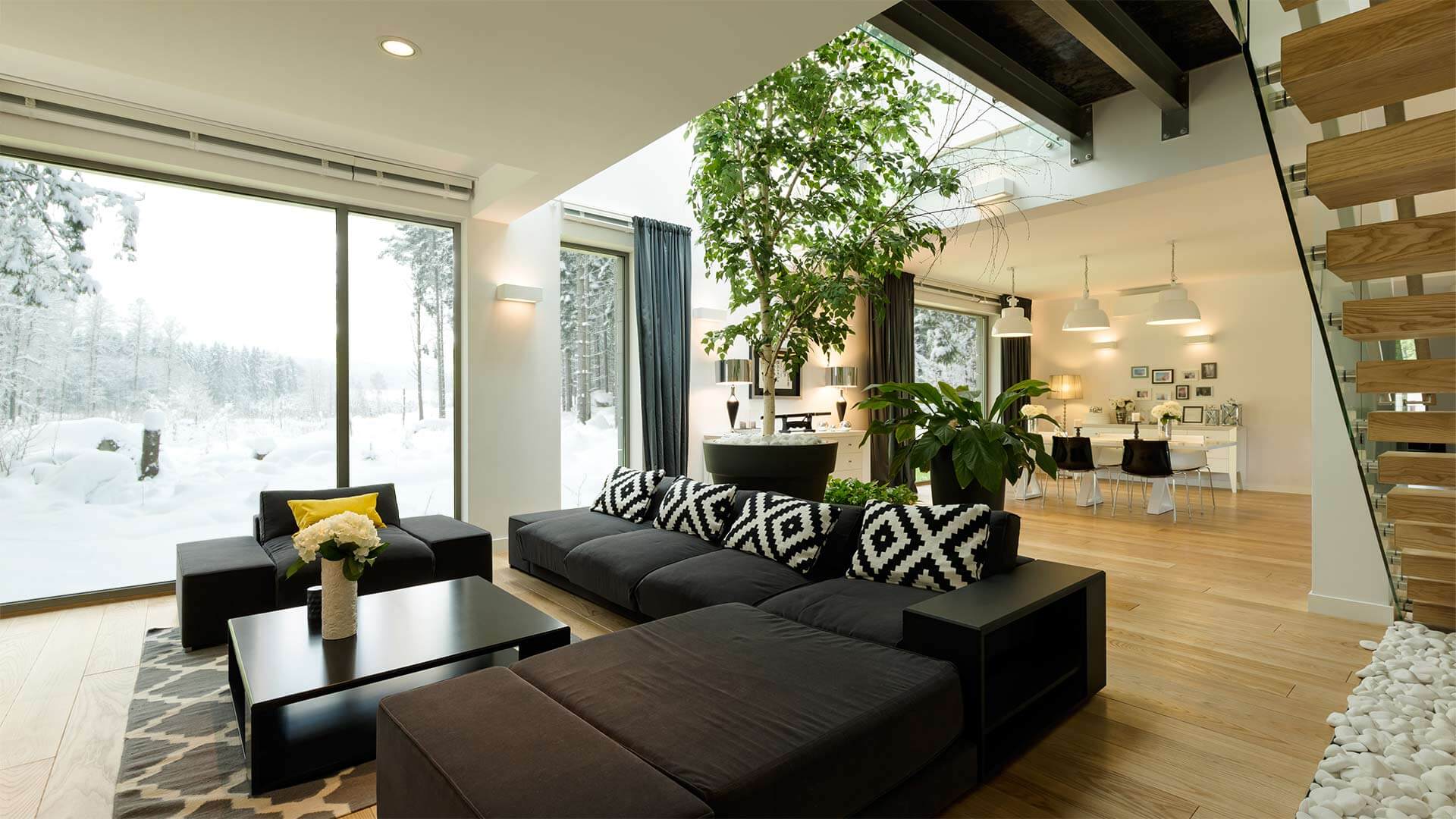 When you're trying to save money, a great place to start is by looking around your home. Sometimes, you're paying more for energy than is needed simply because your home is not very energy efficient. Fortunately, some simple fixes can help put money back in your wallet every month.
Door Seals
Door weather stripping isn't just for looks: it helps keep outside heat or cold from seeping in. You can evaluate your weather stripping easily yourself. Take a look at the space between the door and the frame. Can you see any light coming through the gap? Can you feel any air moving through? If either of these is the case, you should upgrade the weather stripping. This is usually as easy as taking off the old stripping and popping new pieces into the frame. If not, some extra accessories such as a draft stopper may get the job done.
Light Bulbs
Traditional incandescent light bulbs might seem cheaper, but they expend 75% more energy than LED bulbs. Energy-saving LED bulbs are a bit more of an investment up front, but they consume less than a quarter of the energy that incandescent bulbs do, and they last 25 times longer. Not only will LED lights save you money, but they'll also take a load off of the planet as well due to the lower amount of power required to operate them.
Unused Electronics
Did you know that certain electronics still draw power, even when they're not in use? Standby power, also know as "vampire draw" refers to the power required to keep devices in standby mode. Remote-controlled electronics such as televisions or electronics with a "sleep" mode such as computers must maintain a steady stream of power so they can turn on quickly. Save some electricity by unplugging these gadgets when not in use.
It can be easy to make your home more energy-efficient. By upgrading with simple fixes or adjusting your habits, you can save money and the earth.